Services
With an experienced, talented crew of mechanics and technicians, CRS is capable of much more than just auto repair.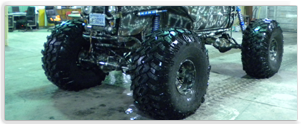 Auto Repair
We have over thirty years of experience in auto mechanics, from regular maintenance on your daily driver - to complete overhauls of your fleet-vehicles, we've seen it all!
more info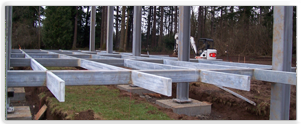 Metal Fabrication
Specializing in prefabrication installation, creation of new steel structures, handrails and many more uses - we specialize in getting your project done in time and under budget.
more info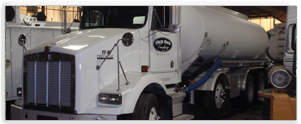 Truck/Trailer Repair
From semi repair, to fabrication of highly-customized crude oil haulers and tankers, we specialize in high-quality solutions for your needs. more info